All news
March 10, 2022
IMPORTANT ANNOUNCEMENT – PLENARY MEETING AND ELECTIONS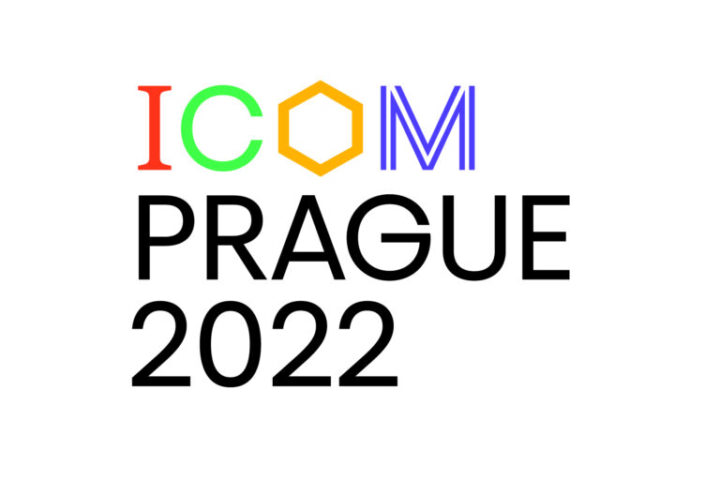 The International Committee for Museum Management (INTERCOM) will organise its annual Plenary meeting during the GENERAL CONFERENCE in Prague, Czech Republic in August 2022.
The annual meeting of INTERCOM will be held at the National Museum of Agriculture either on 21st August at  15:00 (CET) or 25th August 2022 at 15:00 (CET).  The members registered to attend the General Conference in Prague will be informed about the exact time after the registration is completed.
We are inviting you to take part at the meeting.
Please note that this is a Triennial Plenary during which the elections for INTERCOM Board 2022 – 2025 are held and members are invited to vote for the candidates.
Call for candidates is announced on the website for those who would like to work on the Board.
The election forms and Plenary agenda in the attached document
 INVITATION TO THE PLENARY 2022