All news
March 9, 2022
Call for Chapter Abstracts: Financial Management in Museums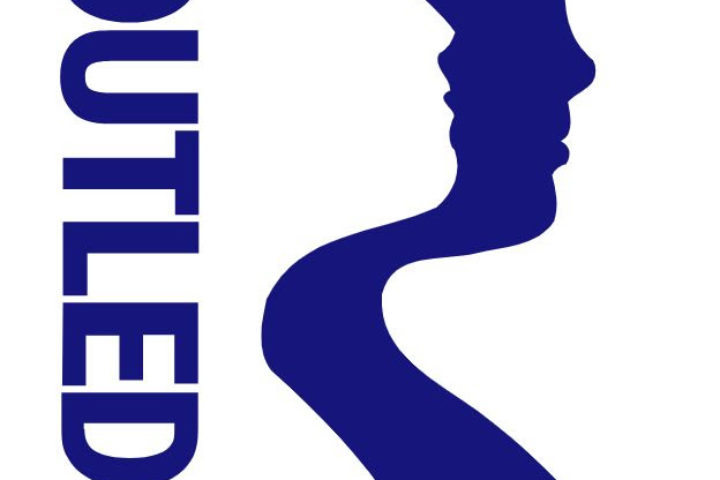 Call for Chapter Abstracts:
Financial Management in Museums
This edited volume, under contract with Routledge, covers comprehensive topics in museum financial management in different areas including theories and foundational concepts, revenues, expenses, budgeting, financial leadership, strategic planning, mission-based investment strategies, alternative revenue strategies, and external environmental influences on issues related to museum financial management.
The book strives to provide sustainable and innovative solutions to current museum financial challenges by considering external factors, changes, and pressures affecting the museum field.

Please submit your expression of interest in submitting an abstract by March 21, 2022.
VOLUME EDITORS
Yuha Jung, PhD
Associate Professor, University of Kentucky
Associate Editor, Museum Management and Curatorship
Rachel Shane, PhD
Associate Professor, University of Kentucky
Editor-in-Chief, Journal of Arts Management, Law, and Society
Jaleesa Wells, PhD
Assistant Professor, University of Kentucky