All news
April 12, 2021
FINAL REPORT ON INTERCOM SURVEY CONSULTATION ON A NEW MUSEUM DEFINITION Publications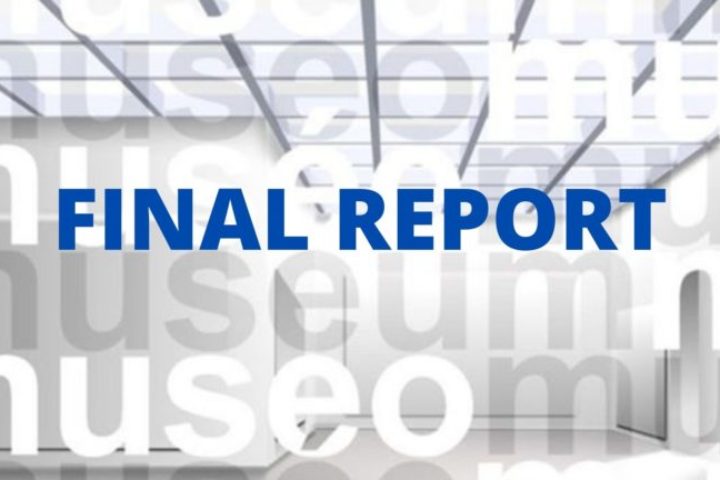 The ICOM Standing Committee for the Museum Definition requested all ICOM Committees to consult with their membership on what a new museum definition needs to contain and after consultation to submit up to 20 key words/concepts that are considered essential within a new museum definition.
On 19th of March 2021 the International Committee for Museum Management (INTERCOM) sent out a survey Consultation about a new Museum Definition to 547 members. Besides reaching out to members directly, the survey was published on INTERCOM's website and LinkedIn Group page.
INTERCOM choose to open the survey to all people with an interest in museums with the reason of a museum being conceived worldwide as a public institution. And with that in mind the public at large should be allowed to partake in a consultation about how to define a public institute.
Within 3 weeks until the deadline of 10th of April, 250 responses were received for which INTERCOM is incredibly grateful. 204 Surveys came back fully completed of which 144 were from ICOM members (71%) living in 45 countries worldwide. 60 Responses came from nonmembers (29%).
You can find the full report here.
Furthermore, you can download 80 individual responses to the question regarding what respondents think might be important in a new museum definition.