All news
April 30, 2022
INTERCOM ANNOUNCES CALL FOR TRAVEL GRANTS TO PRAGUE Grants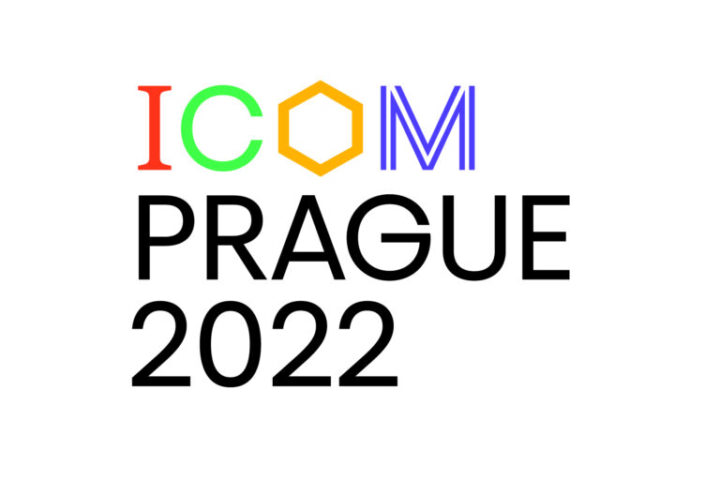 APPLICATION FOR A BURSARY OR TRAVEL GRANT TO PARTICIPATE AT THE GENERAL ICOM CONFERENCE IN PRAGUE 2022
INTERCOM will offer 2 bursaries to 2 INTERCOM museum leaders (young member or middle-age) who will actively participate in the INTERCOM programme during the General Conference of ICOM. A bursary will cover travel expenses (airfare economy class) and 4-day hotel accommodation expenses up to a maximum of 1000 euro per person. Priority is given to INTERCOM members who are selected presenters through the published Call of Papers.
INTERCOM will also support two experts who will participate as panellists in the programme. They will be supported by a grant maximum of 600 euro per person.
All bursaries will be paid on the base of the justifying documents provided. The members pay their expenses upfront and transfer all their invoices to INTERCOM after the event. The moderation and presentations have to be held in person and texts from the presentation are requested to be handed over to the INTERCOM committee. After checking the invoices by the treasurer and the chair the grantees will be reimbursed through their bank account.
INTERCOM members (individual and institutional) who are willing to participate in the INTERCOM programme during the General Conference are eligible to apply. Those who received the grants for Prague Conference  from other sources are not eligible candidates.
Three members of the INTERCOM Board who are not applying for the bursaries will select the grantees out of all applications received, taking into account geographical representation, candidate's motivation and ability to attend. All candidates need to fill in the TRAVEL GRANT FORM attached and send it back to:  chair.intercom@icom.museum by 6th May 2022.
If the total amount of invoices is less than €600 or €1000, INTERCOM reimburses only the invoices paid by the member. If the total amount of invoices is higher than €600 or €1000, the reimbursement is maximised at €600 or €1000.
This process ensures that INTERCOM has all justifying documents for its financial report to ICOM.  It also ensures the reimbursement is made only if the grantee did attend the ICOM General Conference.