All news
February 16, 2023
INTERCOM DOHA 2023: REGISTRATION OPEN Conferences, Highlights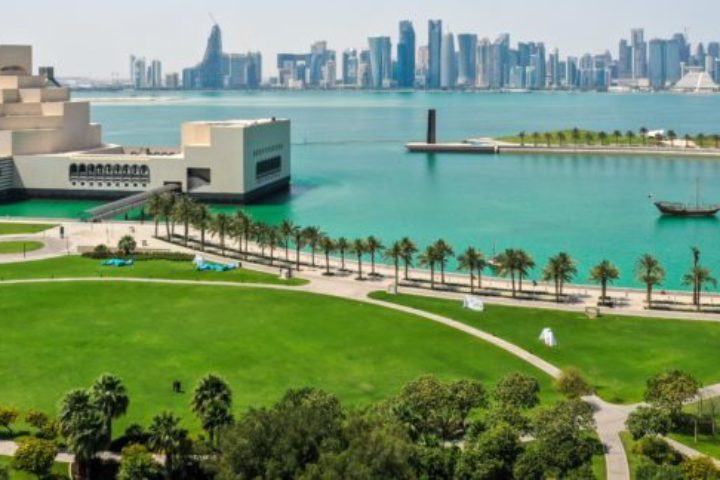 The Future Museum. Framing the Skills and Mindsets of the Visionary Leader Conference
The conference, hosted by ICOM Qatar and organized by ICOM-INTERCOM in partnership with Qatar Museums, and in collaboration with CIMAM, ICOM SEE and ICOM Croatia, will take place on:
7-9 May 2023
National Museum of Qatar in Doha, Qatar.
Museums and their future: how to lead for success This conference builds on the results of a large-scale museum leadership survey that ICOM – INTERCOM undertook in 2021 to explore how global crises have impacted leaders and decision makers in their everyday work. The research establishes the context in which museum leaders are operating. It highlights the crucial importance of visionary leadership for museums to develop suitable strategies to overcome the consequences of multiple crises and to establish trust and open dialogue between stakeholders – a key issue for any leader.
The conference will be structured in three main themes, all related to visionary museum leadership:
1. The museum leader profile, key skills, and essential mindset of the leader.
2. Visions for the future based on a cross-cultural exchange of knowledge and experiences.
3. Museum governance.
FOR MORE INFORMATION AND REGISTRATION, CLICK HERE