All news
October 18, 2020
INTERCOM HAS STARTED A LEADERSHIP PROJECT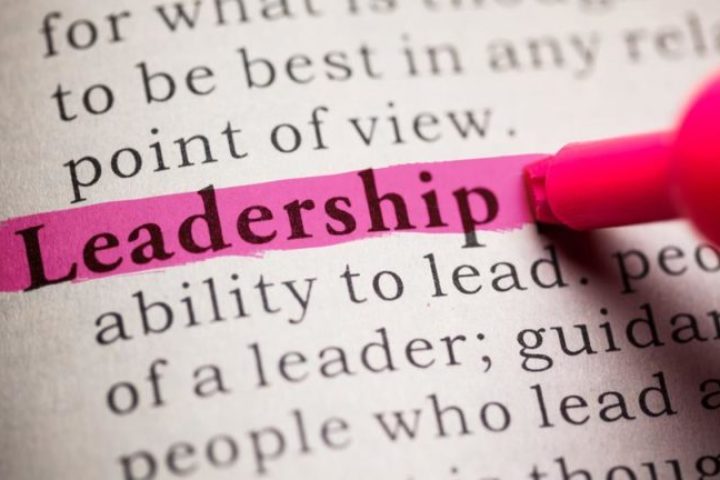 The group of experts within INTERCOM met online to discuss further steps in implementing the INTERCOM project on leadership
The impact of the pandemic on museums has additionally gave the impetus to the project on leadership concluded the INTERCOM project group during the meeting held online on 15th October 2020. In these turbulent times museums face numerous difficulties and challenges which are still ongoing and the consequences will be huge. Furthermore, there will be new problems that museums will face after the pandemic is over and with emerging economic crises. We believe that this research, specifically aimed at senior museum leaders, will complement the research that ICOM is already undertaking on the impact of COVID at an institutional level.
The purpose is to make INTERCOM research known in the ICOM network. Firstly, the plan is to send the survey to senior museum leaders who are ICOM members and we are looking for help in distributing it through INTERCOM membership as well. The findings of the project based on conducted research will be published and the ambition is to have the promotion of the publication during the ICOM General Conference in Prague.
For more information, please contact research group co-chairs Dr Carol Ann Scott: carolannscott@fastmail.co.uk and Lizzy Moriarty: lm@lizzymoriarty.com.