All news
May 16, 2022
INTERCOM TRAVEL GRANTS: RESULTS OF THE CALL Grants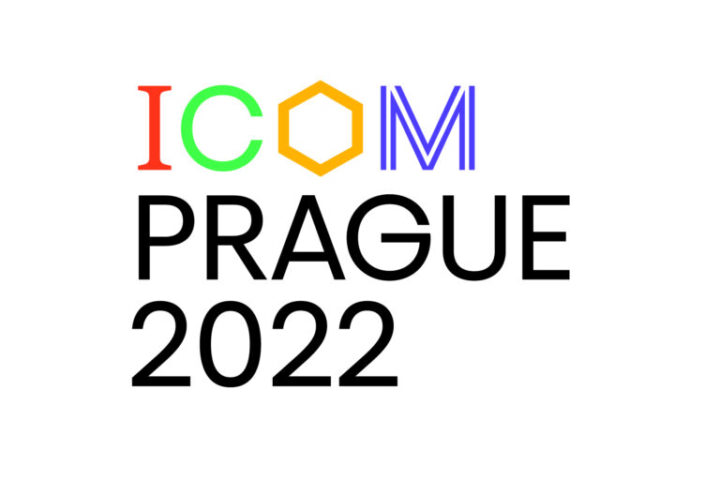 INTERCOM has received five requests for the travel grant call which will be given to the participants who will actively attend INTERCOM programme during the General Conference of ICOM in Prague.
The decision was made to give four travel grants to the following candidates:
Flora Marahalvas, Brasil – 1000 euro
Jean-Paul Koudougou, Burkina Faso – 1000 euro
Barbara Juršič, Slovenia – 600 euro
Peiyi Lyu, United Kingdom – 600 euro
The support will be given exclusively for travel and accommodation expenses (per diems excluded) and all bursaries are based on the justifying documents provided. The members pay their expenses and transfer all the invoices to INTERCOM after the event. After checking the invoices and after the confirmed presence in the INTERCOM sessions by the treasurer and chair the grantees will be reimbursed.
The grantees are expected to participate actively in INTERCOM sessions during the General Conference. Requested appearance and active participation in the INTERCOM programme is the main condition for the grant. INTERCOM does not give grants for the participants in other International Committees programmes.