All news
August 17, 2021
INVITATION TO THE ANNUAL PLENARY MEETING Network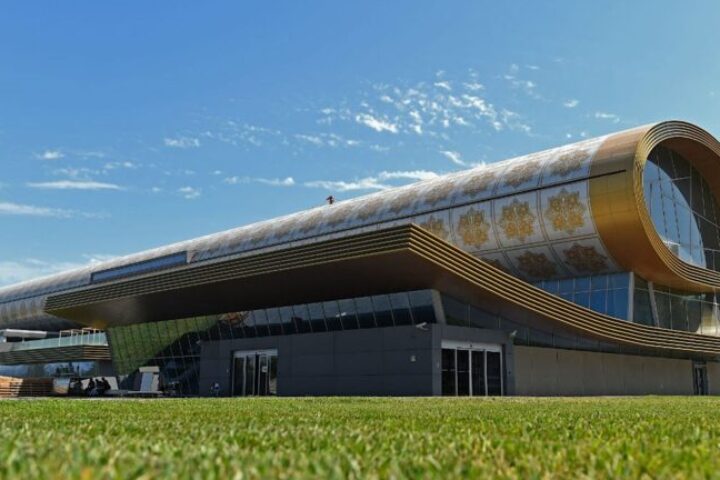 Dear members of INTERCOM,
The committee will held its annual plenary meeting during the ANNUAL CONFERENCE in Baku, Azerbaijan.
The joint conference of ICME, INTERCOM & ICOM will be organised in a hybrid model with live part taking place in the Azerbaijan National Carpet Museum and online participation. The conference will be held October 13 -15, 2021 and the annual meeting of INTERCOM will be organised at the conference venue 14 October 2021 at 16:00 (Baku time).
We are inviting you to take part at the meeting.
Please find the proposed agenda below and follow our INTERCOM website for documents and further information.
PROPOSED AGENDA
Adoption of the agenda
Minutes of the online Annual meeting in 2021
INTERCOM Annual Report including Special and Solidarity projects
INTERCOM Financial Report
Adoption of the new Statutes
INTERCOM activities in 2021 and 2022
Preparations for the Triennial Plenary meeting in Prague 2022
Other matters