All news
April 7, 2020
MESSAGE FROM THE INTERCOM CHAIR GORANKA HORJAN Network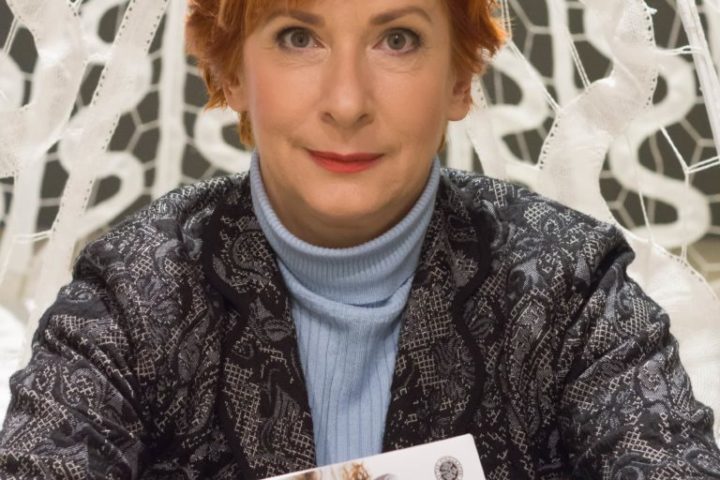 Dear members of INTERCOM,

In 2020 INTERCOM had made plans for our annual conference and various activities but unfortunately, we found ourselves confronted with unpredicted and unseen challenges. In these difficult times, our committee would like to convey a strong message of compassion, solidarity and hope to everybody all around the globe whose lives have been affected by the COVID-19 pandemic. We witness the horrible loss of so many people and at the same time heroic performance of medical and other vital workers who are saving so many lives by risking their own.
Difficult times make us aware that we need to stay together while staying physically apart. This is the time to cherish and embrace the values of ICOM's mission and vision and to rethink our role as INTERCOM. Our shared values will be of crucial importance in recovery plans for museums after the pandemic. However, during the disaster, many leaders of museums are in challenging situations thinking about people's safety but also how museums can contribute to the society's well-being at these critical moments.
While having been obliged to postpone the registration for our annual conference planned in Baku and looking for the best dates in the future with our hosts, our work continues digitally in cooperation with different partners – from ICOM office, ICCROM and Museum Watch Committee. We are exploring how to offer support to our museum community in the most efficient way.
We will inform you about the possibility to participate in some of the online activities and we are also open to your suggestions.
Please follow the instructions and stay safe and healthy!
We look forward to hearing from you
Goranka Horjan
INTERCOM Chair