All news
August 3, 2022
INTERCOM 2022 ELECTIONS ON 25TH AUGUST 2022 IN PRAGUE AT THE GENERAL CONFERENCE AND INTERCOM PLENARY MEETING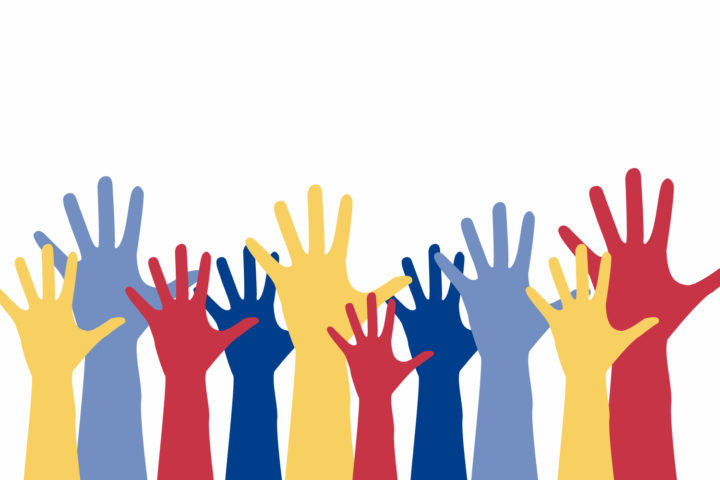 MEET THE CANDIDATES FOR THE NEW INTERCOM BOARD
The election of the new INTERCOM Board will take place at the INTERCOM Annual Meeting during the GENERAL CONFERENCE in Prague, Czech Republic on 25 August 2022
The annual meeting of INTERCOM will be held at the National Museum of Agriculture at  15:00 (CET) on 25th August 2022.  The members registered to attend the General Conference in Prague should follow the programme published on the website and in the programme of INTERCOM.
We are inviting you to take part at the meeting and vote. Please see candidates for positions listed in the table below and their submissions which indicate their contributions to INTERCOM works so far and the projection of their future engagement
The voting will take place onsite but there is a possibility to vote online by sending the choice via email to the INTERCOM Secretary (emilie.girard@mucem.org) on 23 and 24 August 2022 by 15.00 PM. The valid online votes should be sent by VOTING MEMBERS OF INTERCOM IN GOOD-STANDING ONLY.
The valid vote has to have the name and surname of the member and ICOM membership card which will be used to check if the member is in good-standing.
There are two candidates for the Chair – only one position is available.
There is only one candidate for the position of Secretary and Treasurer and only one can be elected for each position.
There are five candidates for the Ordinary member and there are five possible positions.
See the table with candidates below
To see candidate forms of the candidates clic here.
Candidates for Intercom board 2022-2025
CHAIR
Robson Bento
Outeiro
robson@robsonouteiro.com robson.outeiro@iberecamargo.org.br
Brazil
Goranka
Horjan
Goranka.horjan@gmail.com
Croatia
SECRETARY
Maria Cristina
Vannini
cristina.vannini@soluzionimuseali.com crisvannn@gmail.com
Italy
TREASURER
Van de Bunte
Hans
vandebunte.hans@gmail.com
The Netherlands
ORDINARY MEMBERS
Anne-Marie
Gilis
anne-marie.gilis@outlook.com
Belgium
Martha
Ikabongo
marthaikabongo2014@gmail.com
Zambia
Marek
Prokupek
prokupekmarek@gmail.com
Czech Republic
Reena
Diwan
reena.dewan72@yahoo.com
India
Héloïse
Amez-Droz
hamezdroz@lord.ca
Canada