All news
November 14, 2022
INVITATION TO PARTICIPATE: AFRICAN MUSEUM DIRECTORS DISCUSSION FORUM ON GOVERNANCE AND STAKEHOLDER MANAGEMENT Regional Forum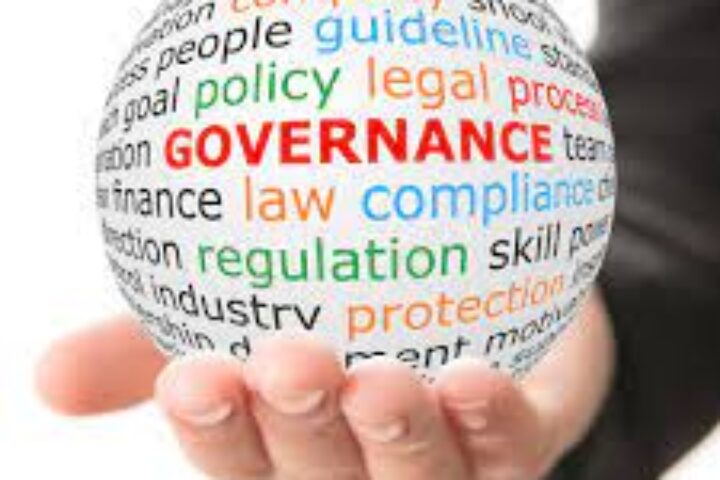 I N V I T A T I O N   T O   P A R T I C I P A T E
AFRICAN MUSEUM DIRECTORS DISCUSSION FORUM ON 
GOVERNANCE AND STAKEHOLDER MANAGEMENT
Wednesday 23 November at 15.00 CAT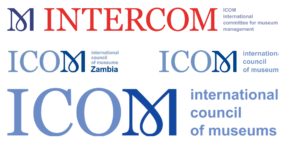 Recent research by ICOM INTERCOM has revealed that many museum leaders have an urgent need to strengthen their expertise on governance and stakeholder management with the aim of gaining increased autonomy over the institutions they lead.  In the research, carried out in 2021/22, Museum leaders all over the world, reported that they lacked sufficient influence and control over decision making and key resources such as staff appointments, organisational structure and budget. 
Online Governance Discussion Forum
To address these challenges, INTERCOM, in collaboration with Fundacion Typa from Argentina, have organised an online Governance Discussion Forum designed to help you, as a museum leader in your communications with key stakeholders such as governments, your Board of Trustees, corporate partners and philanthropic organisations. This Regional Forum is organised through the ICOM INTERCOM Solidarity Project LEADERSHIP ALERT – CAPACITY BUILDING FOR FUTURE MUSEUM SCENARIOS and it will take place at 15.00 CAT on Wednesday 23 November.
The Governance Discussion Forum is free to participate in and will provide you with an opportunity to exchange ideas and experiences with other museum directors.  It will be led by an exceptional expert from Africa, whose experience is relevant to the African context. The Forum is aimed at Senior Museum Directors and relvant museum leaders and Senior Curators from a wide range of museums across Africa.  As mentioned above, there is no fee for this opportunity to share ideas and experience.
The format for the Governance Discussion Forum  
Pre-recorded subtitled Keynote presentation of Governance and Stakeholder Management issues relevant to Africa by a leading subject matter expert from the region.   (20 minutes)
The Keynote will be followed by a number of breakout groups to enable participants to discuss the themes in smaller groups.  
(13 minutes for each breakout, maximum of three consecutive breakout groups)
Each group will then feedback to the Forum 
(8 minutes for each feedback session, maximum of three consecutive feedback sessions)
Peer-to-peer mentoring
After the Governance Discussion Forum, you will be offered the opportunity for one-to-one peer mentoring with a fellow museum leader from Africa, to provide the possibility of exchanging ideas on key challenges you face. 
Peer mentoring programme (45 minutes per session, 4 sessions over 4 weeks)
You will be matched with a museum leader in Africa according to your challenges and strengths as a mentee or mentor.
Post-mentoring Discussion Group
Participants in the peer mentoring programme are invited to an online session to share experience and outcomes of the mentoring.
Mentor matching
In order to match you with fellow museum directors for the mentoring programme, please list your challenges and strengths in the application form on the next page. Using this feedback, the project team will match mentors and mentees.  We also ask for details of your museum's size, resources and governance structure, to enable us to match mentors with mentees.
We hope to see you at the Forum on Wednesday 23rd November!
Yours sincerely,
Goranka Horjan
Chair, ICOM INTERCOM
Please fill in the participation form on the 3rd page of the attached document and send it to: museos@typa.org.ar